Researches show that 45% of men are dissatisfied with their penis size
Penis Enlargement using stem cells
Bioscience Institute in Dubai offers an innovative and minimal invasive surgical procedure using stem cells derived from adipose tissue (ADSCs) that allows you to increase the penis volume with totally natural results. The treatment for penis enlargement and reshaping uses the fat of the patient enriched with his own stem cells , and this allows to reduce the absorption rate and to increase the erectile function.
With over 25 years experience in penoplasty
Dr. Roberto Viel
Celebrity Italian Plastic Surgeon
will guide you to achieve the best results
No foreign material in your body
Double aesthetic advantage: on the one hand, it allows the reduction of fat volume in areas where it is not desired (such as the hips or abdomen); on the other hand, it increases the penis volume. It can also be used to correct asymmetries or damage caused by trauma or previous plastic surgery.
No insertion of permanent prostheses
No need for general anesthesia – with the consequent medical and intra operative risks – but sedation and local anesthesia.
Improvement of the tissue quality
Long lasting results compared to fillers
ARE YOU THE RIGHT CANDIDATE?
Penis Enlargement is recommended for all men who wish to achieve an increase in the volume of their penis but do not intend to undergo invasive surgery and general anesthesia.
Furthermore, the treatment with stem cells obtained from their own adipose tissue, is also suitable for those who wish to correct other small imperfections that may be present.
With this procedure it is possible:
to give volume and shape to your penis
to obtain natural results both to the sight and to the touch: the tissues will have the same softness as natural ones, making them far more attractive than tissue shaped with artificial prostheses, since stem cells integrate naturally into the existing tissue
to return home without the need for hospitalization and immediate return to daily activities. Depending on the type of treatment performed, abstinence from sexual intercourse for 3 to 7 days is recommended.
to have the option of further increasing the volume obtained by repeating the treatment after a period of time
Note: The effectiveness of the treatment is subject to genetics, skin condition, age, and lifestyle factors. For these reasons it will vary among individuals.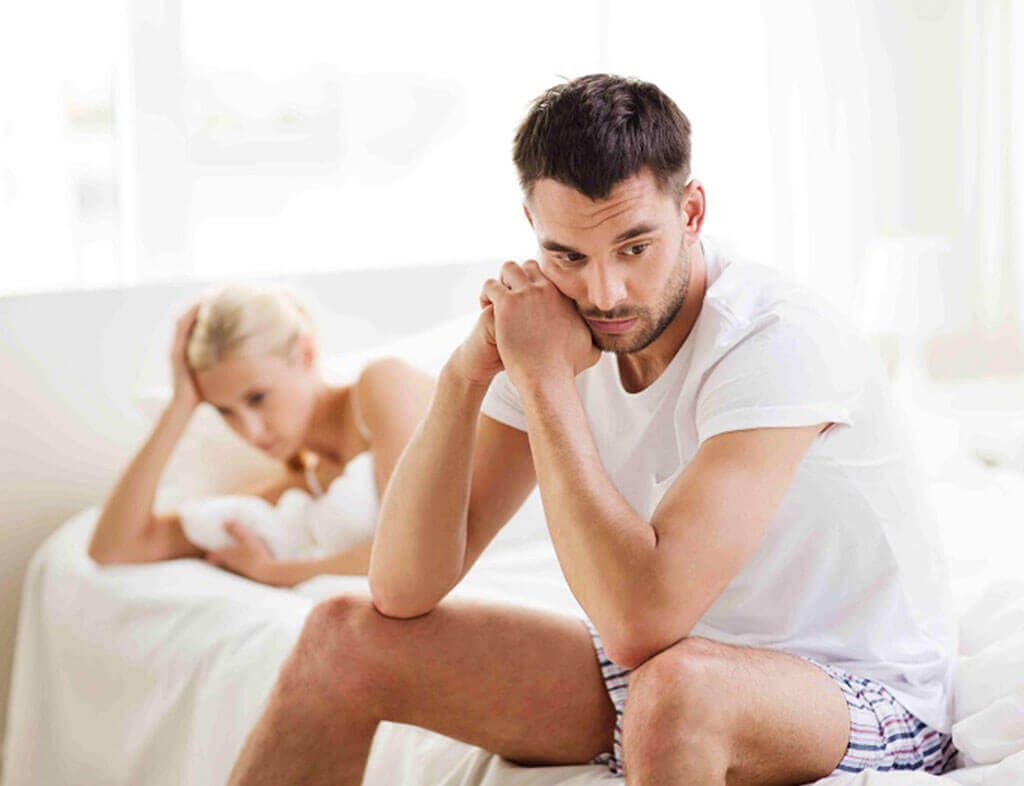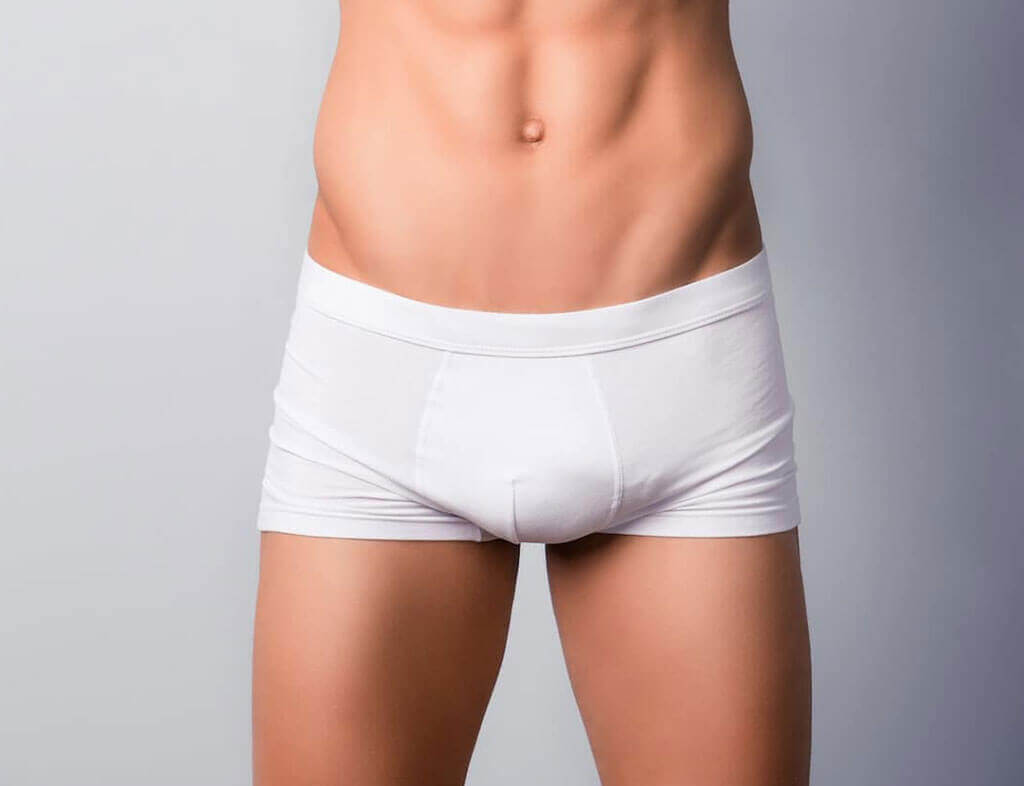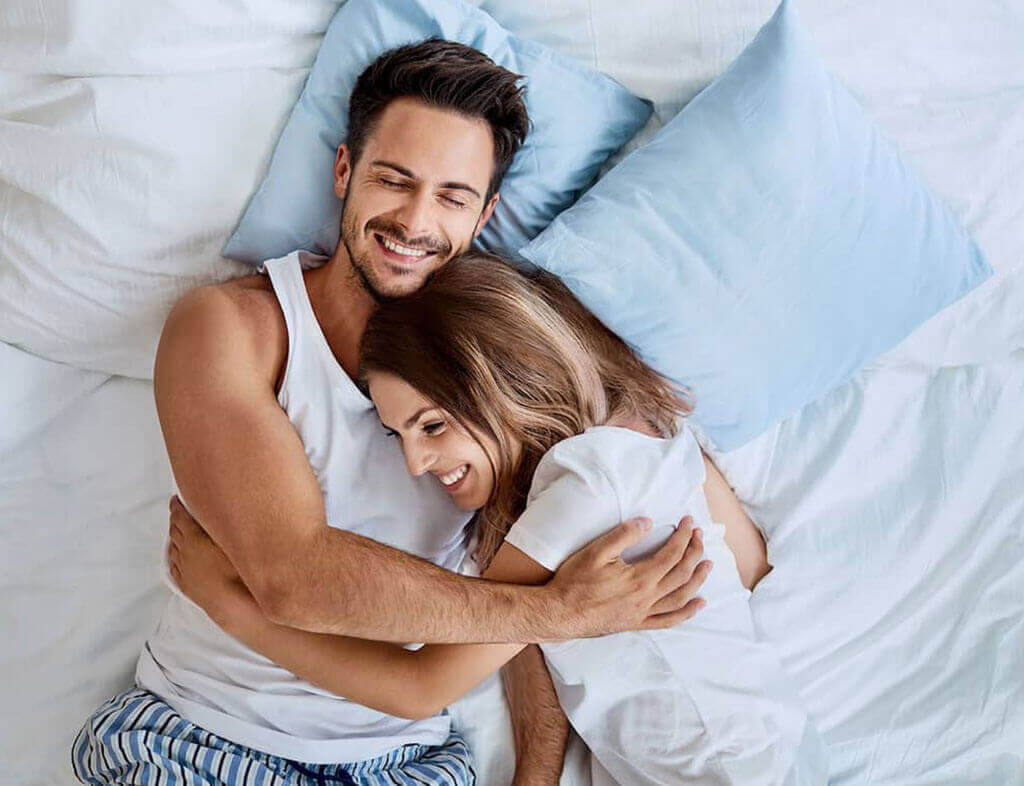 Are you interested in Penis Enlargement ?
Request a free consultation with our specialists
Request now a free consultation for a natural effect augmentation of your penis at Bioscience Institute. Fill out the form below to be contacted by one of our specialists or send an email to info@bioinst.com