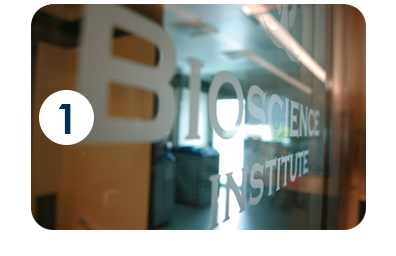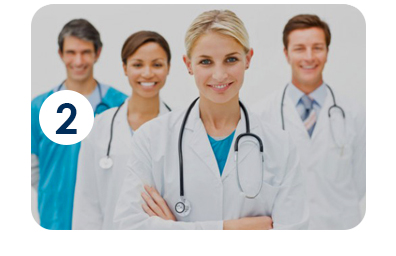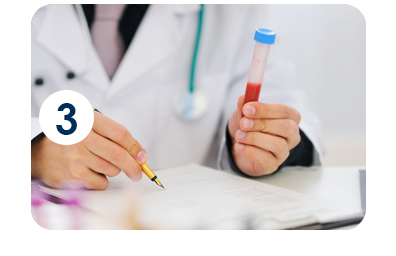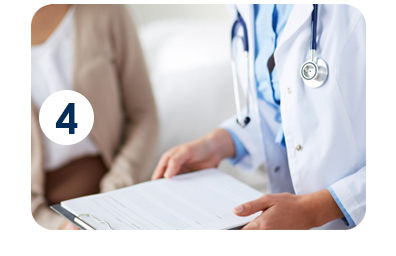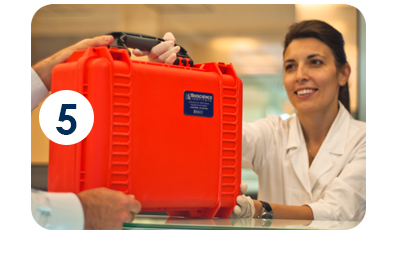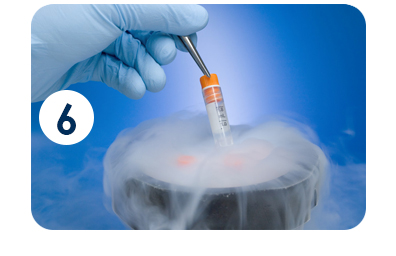 The collection kit is provided by:
isothermal plastic case * in watertight plastic resin, pressurization pressure seal, internally lined with polyurethane foam, containing:
- sterile 2-needle bag for cord blood collection
- 2 disinfectants and 2 tablets of sterile gauze
- watertight isothermal casing to protect the blood bag
- documentation to be followed by the health department to obtain clearance
* resistance characteristics
- to bumps and perforations (must be rigid)
- thermal excursions (must be insulated)
- to the contaminations (the double hermetic container is foreseen)
- to variations in environmental pressure (it is equipped with a pressure valve)
- flooding (must be watertight)

The kit contains the necessary to perform the collection of cord blood and the documentation to request the authorization for export. The Bioscience Institute staff will assist you with administrative procedures and, through your scientific committee, will provide you with all the information on the therapeutic use of stem cells and on the latest developments in scientific research.
The kit must comply with the IATA procedure PI 650 UN 3373, (Circular of the Ministry of Health No. 16 of 20 July 1994 "Recommendations for the safety of the transport of infectious materials and diagnostic samples", Circular of the Ministry of Health n 3 of May 8, 2003) and must also be easily visible / identifiable in compliance with the Ministerial Order of 4 May 2007 and regional regulations.
The shipment of cord blood to the Republic of San Marino (geographically integrated into the Italian territory) is constantly monitored according to a dedicated and specially designed logistics, does not require customs controls and allows an exceptional management of any problems related to holidays, strikes or situations adverse weather conditions.
The transport takes place on the "road" and, if necessary, a dedicated courier is activated which, without additional costs for the parents, guarantees the delivery of biological material to the institute within the time limits established by the Ministry of Health ("Guidelines for accreditation of umbilical cord blood banks "), irrespective of any adverse event. Once in the laboratory, the blood sample is analyzed and the cells are frozen. On request, the cell sample can be divided and cryopreserved into two separate units (bags).
Collection
Immediately after delivery, the umbilical cord is cut and, in the portion still connected to the placenta, the needle of the collection bag is inserted. The cord blood runs by gravity inside the bag which, once filled, is inserted into the isothermal container and then into the waterproof case for transport. The procedure to collect the Kit at the birth point is activated by contacting Bioscience Institute directly.
Assistance
Bioscience Institute deals with administrative, logistic and health aspects, assisting its clients in the procedures necessary to obtain the authorization to export cord stem cells and to collect the blood sample at the facility where the birth takes place.