BREAST AND BUTTOCK AUGMENTATION, FACE SHAPING AND PENIS ENLARGEMENT
BODY SHAPING FOR NATURAL APPEARANCE, FEELING AND YOUTHFUL LOOK 
With LIPOSKILL PLUS it is possible to carry out body shaping treatments using stem cells in combination with autologous fat transfer, offering a natural alternative to traditional methods such as silicone or saline implants.
The procedure harvests fat from the abdomen, thighs, or flanks, process it to isolate and expand the stem cells, and then mix these stem cells with fat before injecting the mixture into the breast of buttocks.
ADVANTAGES AND MODE OF ACTION
Cell Survival
One of the challenges with traditional fat transfer (without stem cells) is that a significant portion of transferred fat can be reabsorbed, adding stem cells improve the survival rate of the transplanted fat cells by 90%.
Tissue Regeneration
Stem cells differentiate into various types of cells, aiding in the regeneration of local tissue, formation of blood vessels and integration of the new fat cells with existing tissue.
Volume Maintenance
The stem cells support the volume of the augmented body part (breast or buttocks) by improving the longevity of the fat cells.
Natural Look and Feel
Because the procedure uses the patient's tissue, the augmented breasts or buttocks will feel more natural than those enhanced with traditional implants.
The soft tissue augmentation with LIPOSKILL PLUS feels completely natural. The tissue will have the same kind of softness as its natural counterpart, making it far more appealing than an artificial implant. One of the major benefits of using ADSCs along with fat transfer is that the results often look and feel natural.
The procedure gives natural shaping and contouring, providing a more customized result than traditional implants.
Dual Benefit – Since fat is harvested from other areas of your body, like the abdomen or thighs, it gives body contouring benefits in those areas as well.
All forms of diagnostic exams (i.e. Mammography) can be performed without any limits.
It is possible to undergo additional treatments (i.e. to augment cup size further).
The procedure starts with collecting a small fat sample from the patient. After 2-3 weeks, the necessary time for the STEM CELL extraction and expansion, it is possible to have a treatment and store more stem cells for further treatments.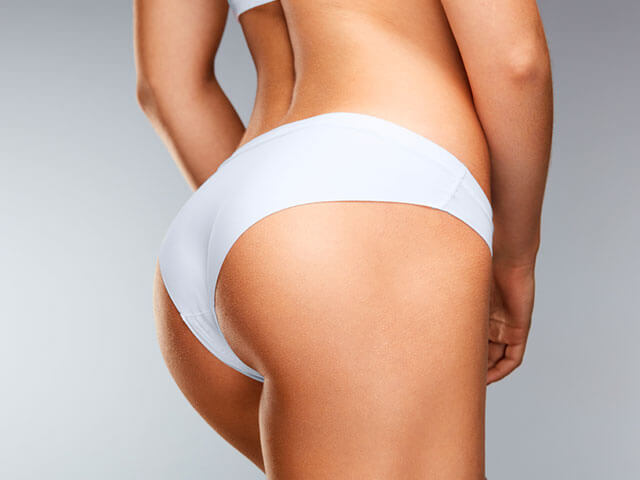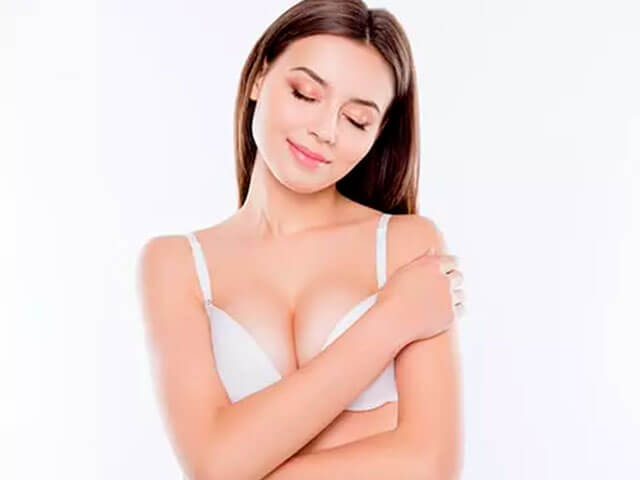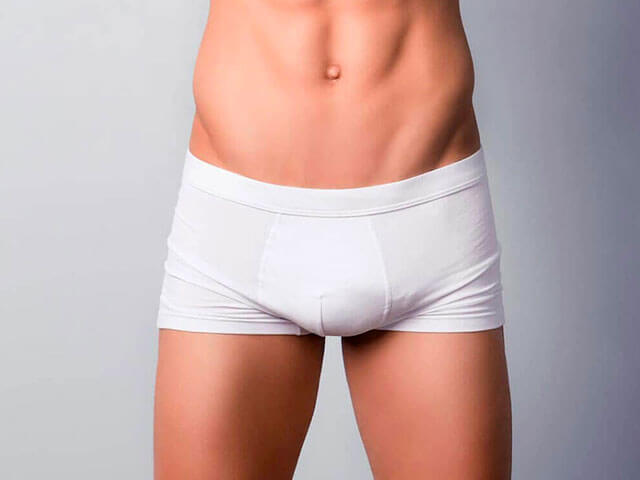 Are you interested in LIPOSKILL PLUS Treatment?
Request a consultation with our specialists
Request now a consultation for LIPOSKILL PLUS, the treatment for enhancing your body based on stem cells at Bioscience Institute. Fill out the form below to be contacted by one of our specialists or send an email to info@bioinst.com