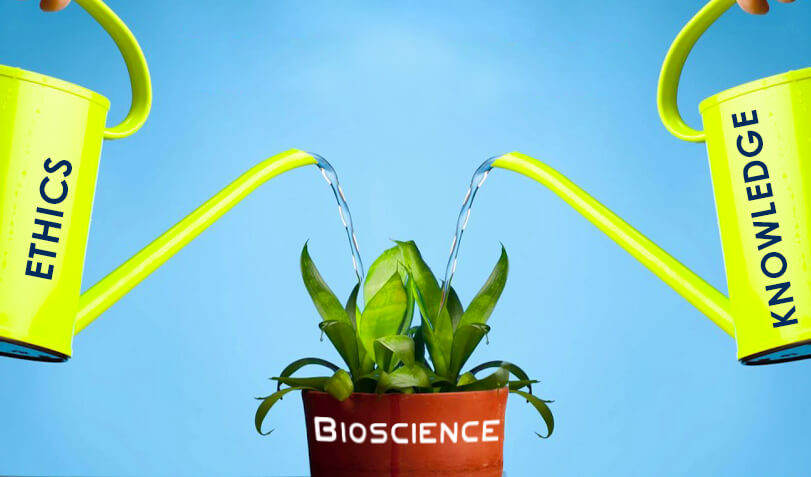 KNOWLEDGE
Daily meta-disciplinary research has allowed Bioscience to develop a large knowledge bank that is a consequence of the translation of scientific results to the different specialized compartments. This model overcomes the harmful closures towards meta-disciplinary research that are sometimes reducing the perspective of research groups.
ETHICS
The field in which Bioscience is active is marked by clear international laws and guidelines, which range from being very strict or very tolerant. This passes responsibility for self-control on the individual company, whose role is to guarantee the respect of ethical principles, even when they are not imposed by law. In this context, Bioscience places ethics and knowledge at the heart of its operations and adheres to the most rigorous quality control standards.
CHALLENGE
Bioscience Institute's vision is based on the idea that invasive surgery and chemistry can be partially replaced by cell biology and genomics. Science already uses autologous cells as a therapeutic and corrective agent and biology is ready to take the 'first slices' of the market away from chemistry. Correction of genetic defects detected during prenatal development is possible by means of carriers that can rescue the defect, restoring a genetically normal condition. Bioscience Institute creates platforms, that aim to provide cell therapies and genomics services. This focus on knowledge puts Bioscience Institute in an advantageous competitive position as a leader in the market of Adipose Derived Stem Cells therapies and genomics.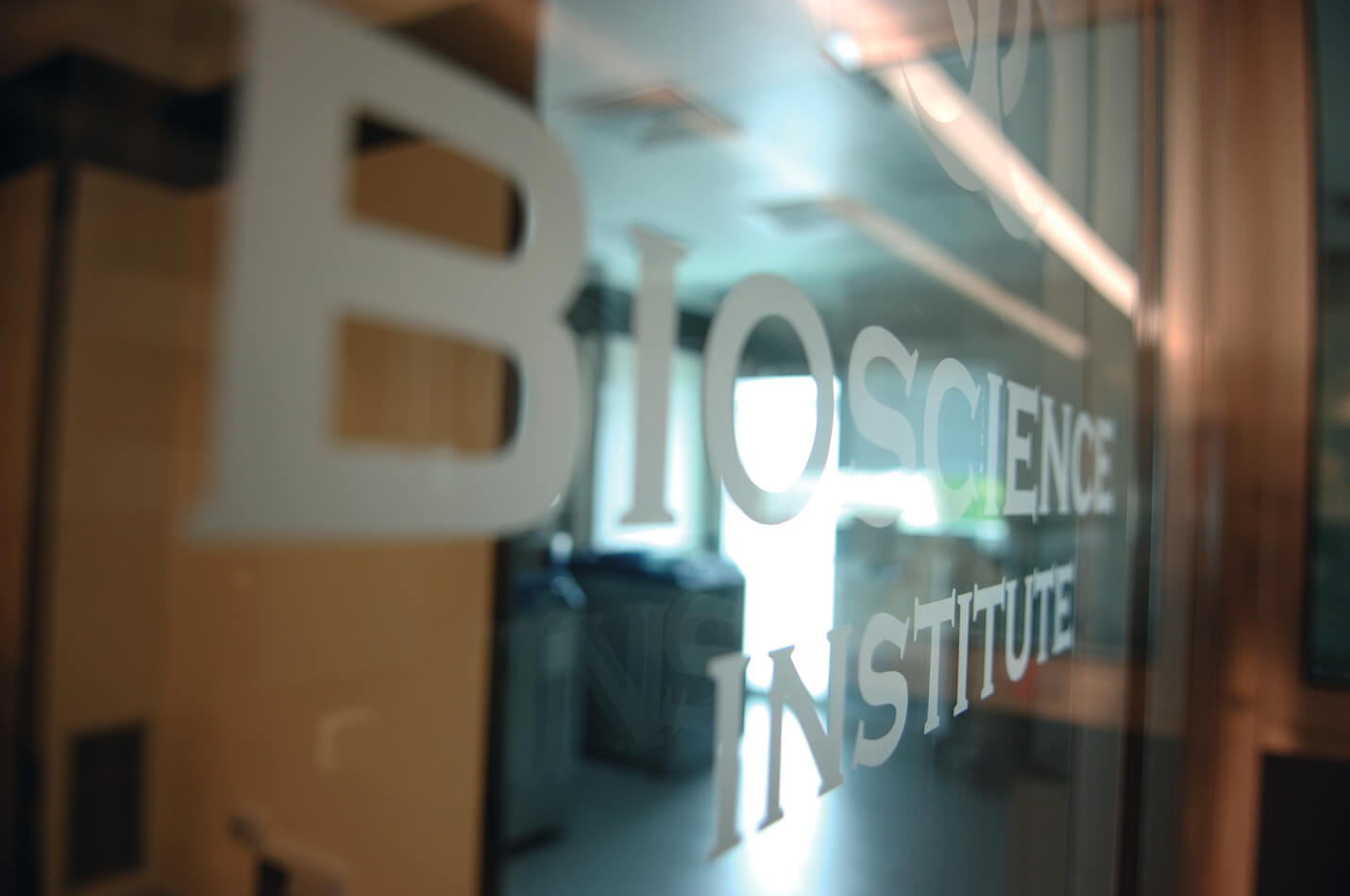 Entrepreneurial Model
The company's rapid growth has allowed it to overcome competitors and is mirrored by its commitment to offer cell therapy services and genetic testing largely supported by scientific evidences for safety and efficacy. The management model is also another contributing factor to Bioscience's fast development. It is characterized by a hybrid solution between a foundation and a company.
Over the course of the years, the company has reinvested all of its profits into research and development activities, keeping a low commercial profile. In this way, Bioscience was able to instigate important scientific collaborations with leading Universities who were developing pioneering procedures and methods around the clinical applications of cell products.